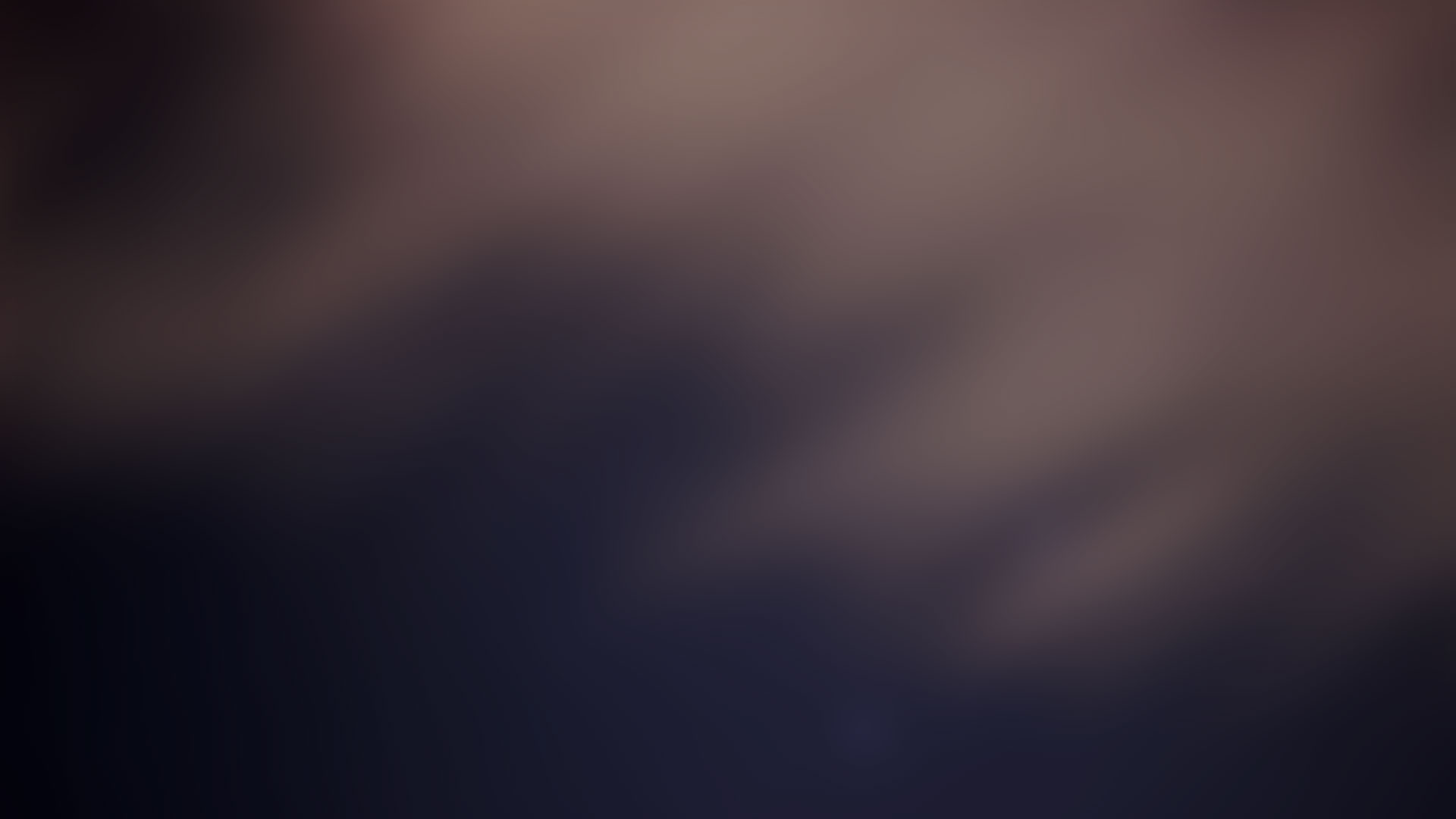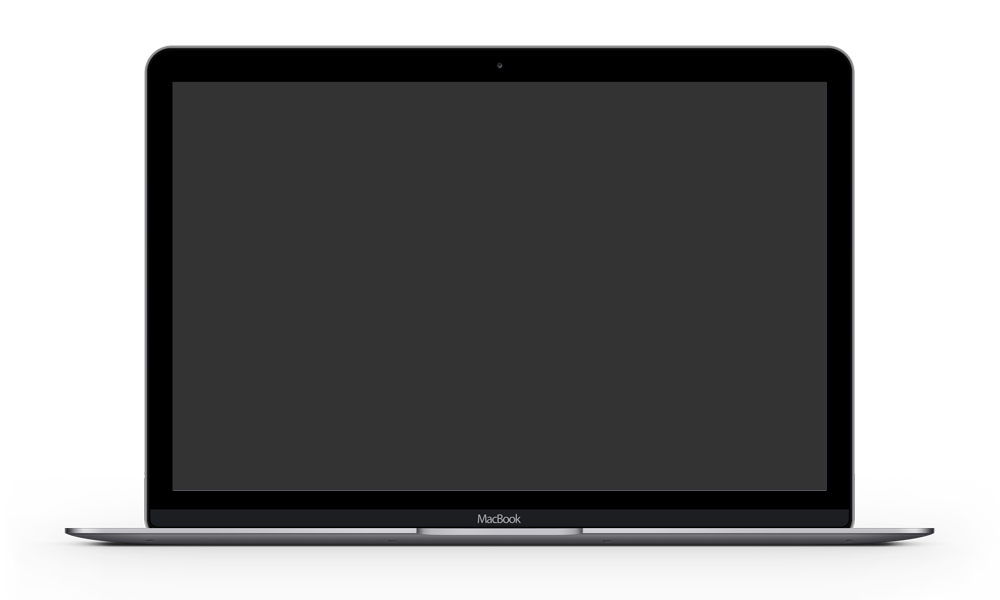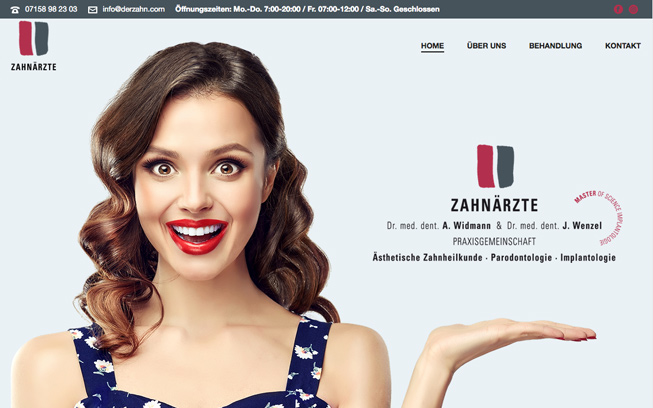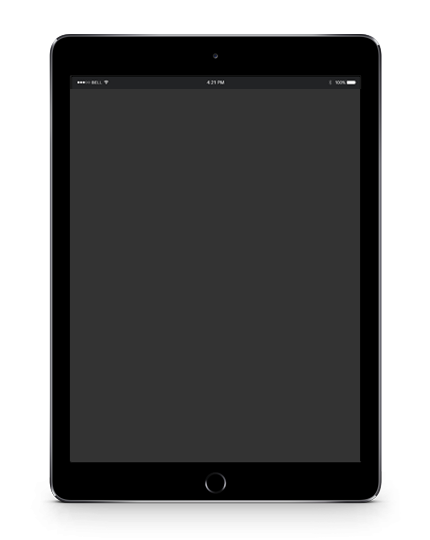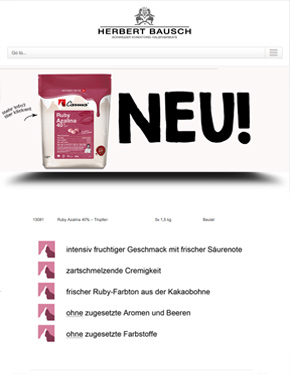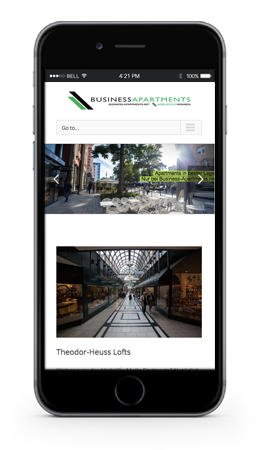 Websites &
Webshops
GET STARTED TODAY
Web Design & Development, UX/UI Design, E-Commerce, App Development, Digital Marketing, Online Video and much more that meet every scale and budget.
WORDPRESS / DRUPAL / TYPO3 / AEM
WOOCOMMERCE / MAGENTO / AND MORE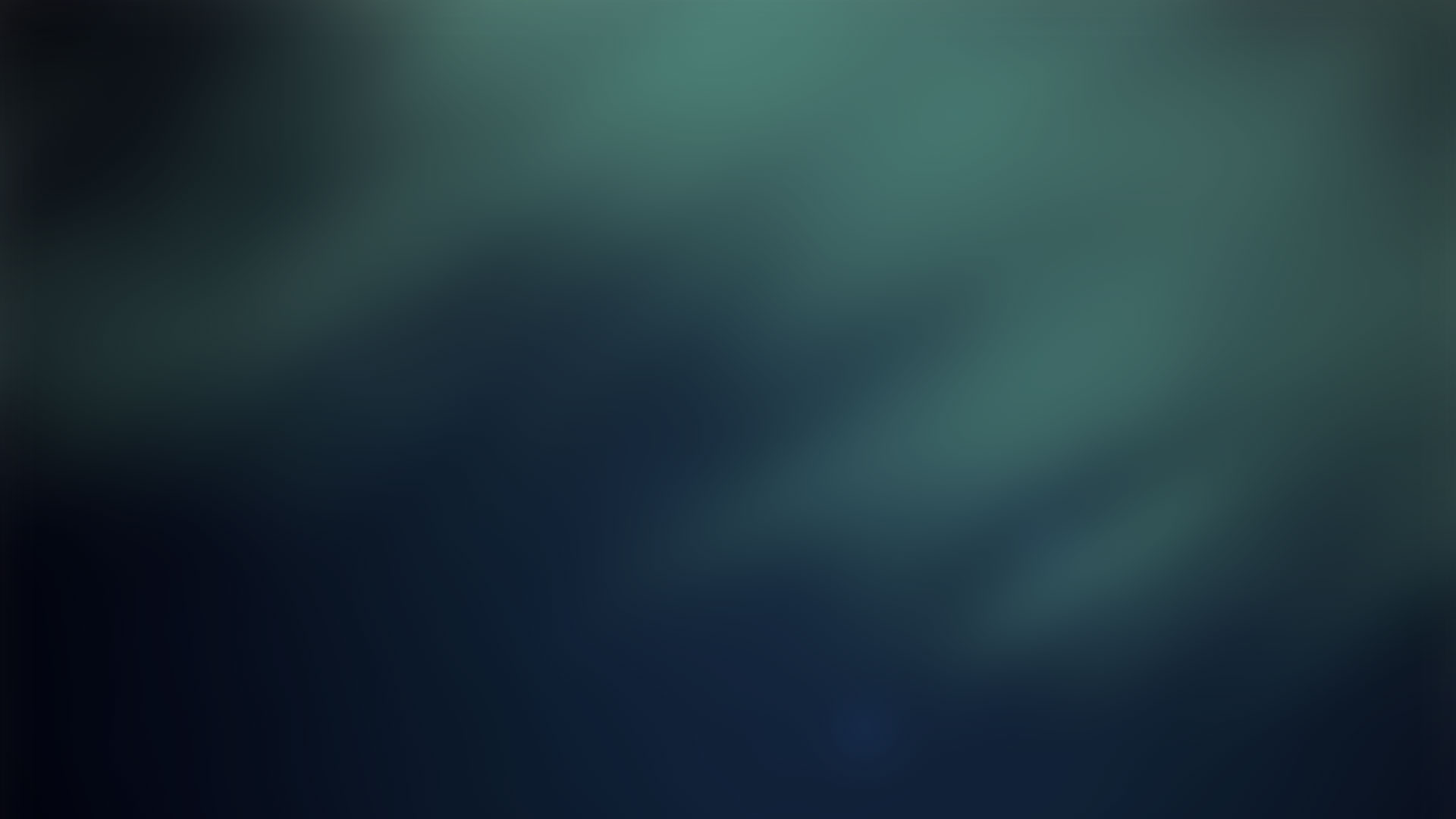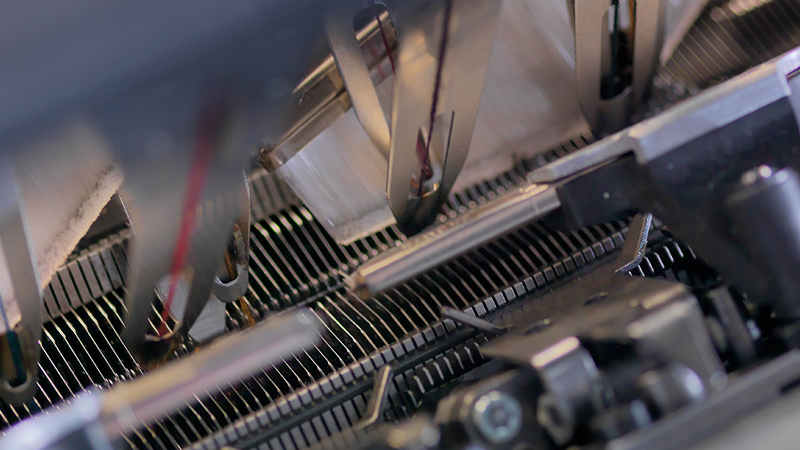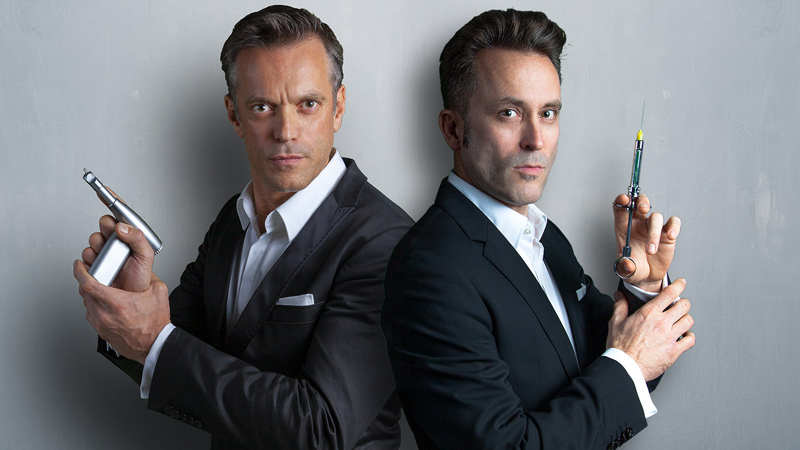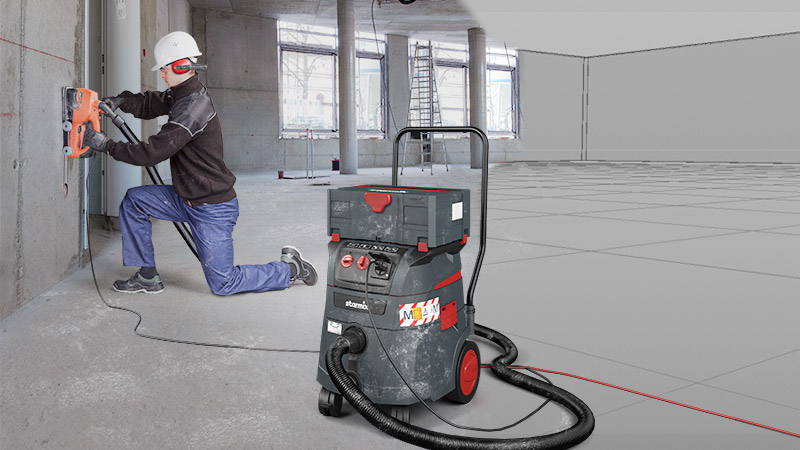 The big
Picture!
LET'S GET IN TOUCH
We make sure that our images serve the big picture of your marketing efforts. For every advertising need,
in the highest quality.
Professional Photography for CGI, Headshot,
Fashion, Commercial, Industry, Product, Food,
Architecture, 360°, HDR Environment Maps
and much more.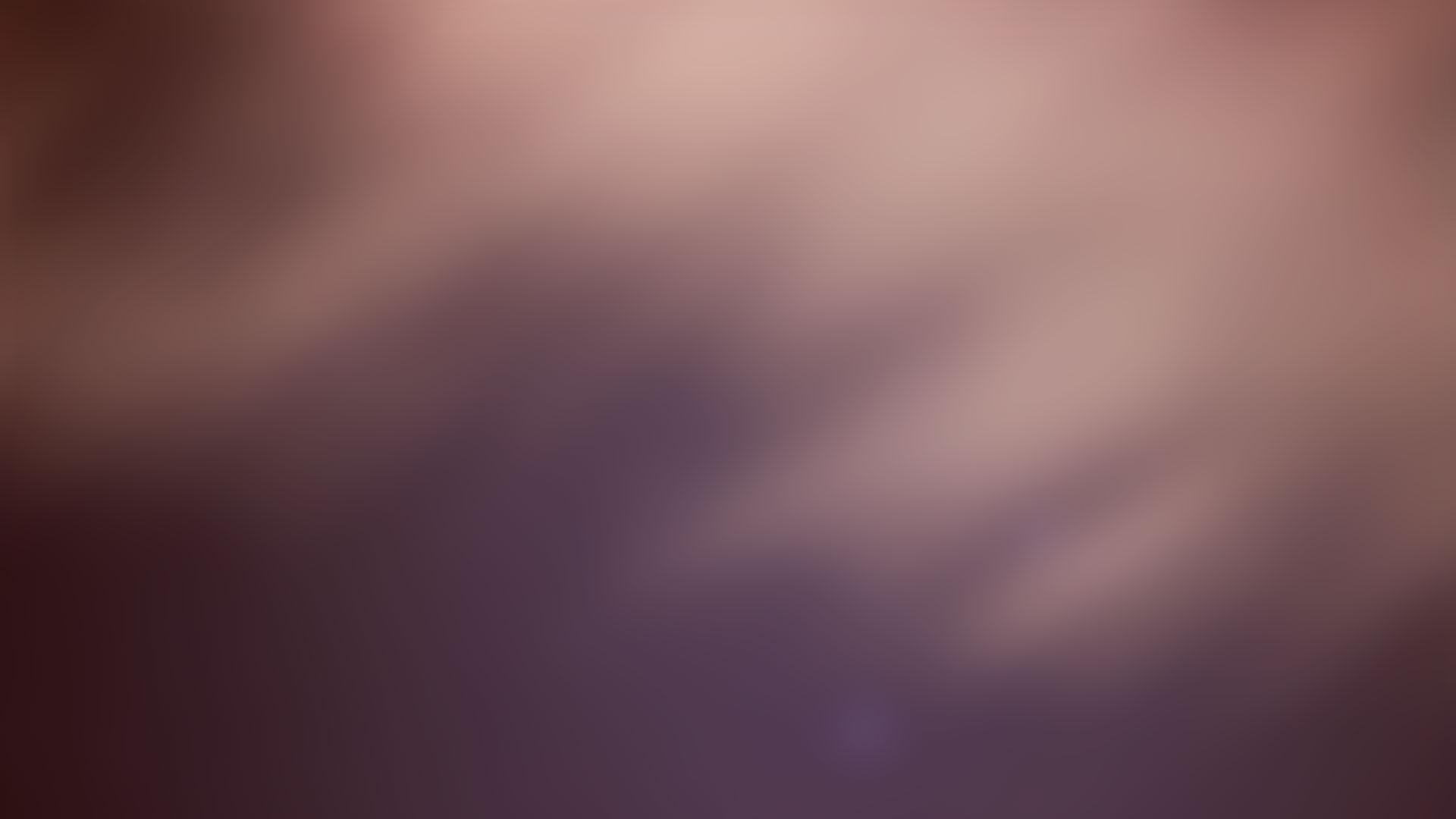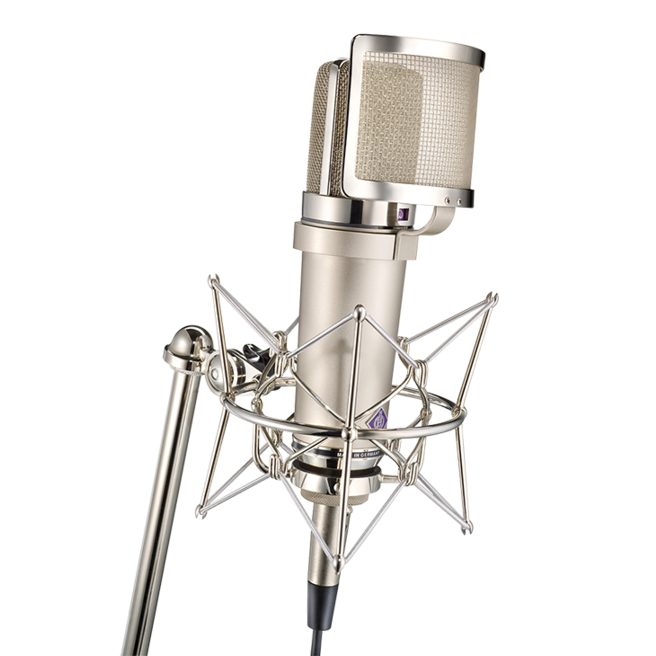 How Does
it Sound?
LET'S START TODAY
Professional audio production, post production, dubbing, ADR, Foley, Sound design, Sound FX, Scoring and Voice Over to capture the viewer's attention, to affect the mood of the audience and create a sense of anticipation.
Music Sets the Rhythm and Creates Atmosphere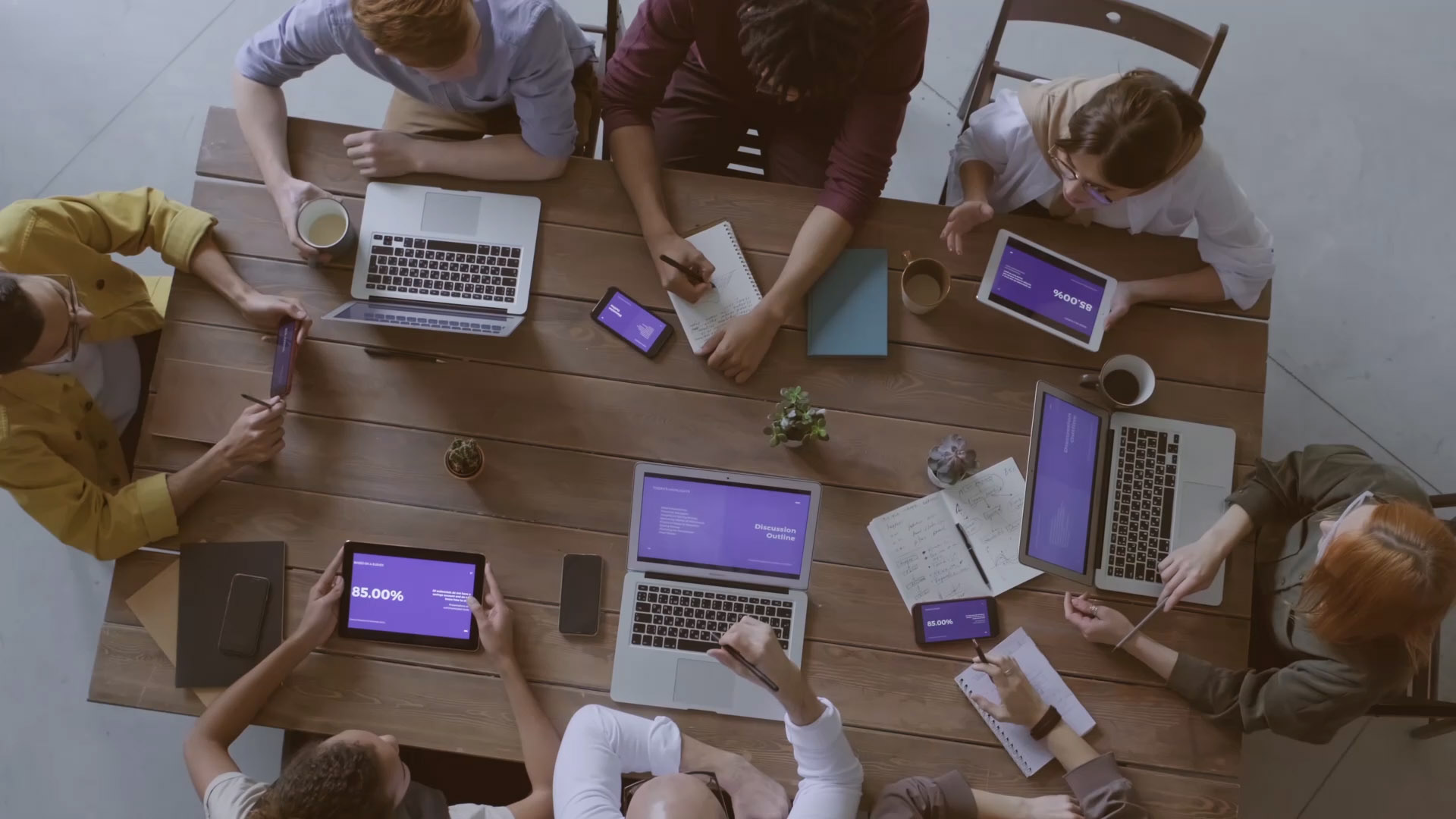 Content Marketing &
Performance Marketing
Get started now
Make the most of your marketing efforts and benefit from 15 years of experience and commitment.
Smart and effective campaigns to drive traffic,
build engagement and target relevant audience.

WEBSITES / WEBSHOPS
PHOTOGRAPHY
MUSIC / AUDIO
DIGITAL MARKETING
Create.
Oh, the things you can find, if you don't stay behind
Our ON/OFF Department provides all online and offline media solutions for our clients, covering creative web design and development, performance marketing, mobile applications, professional photography, graphic design, print, live marketing or any other need of our clients.
We love to create.