Happy New Year
2021.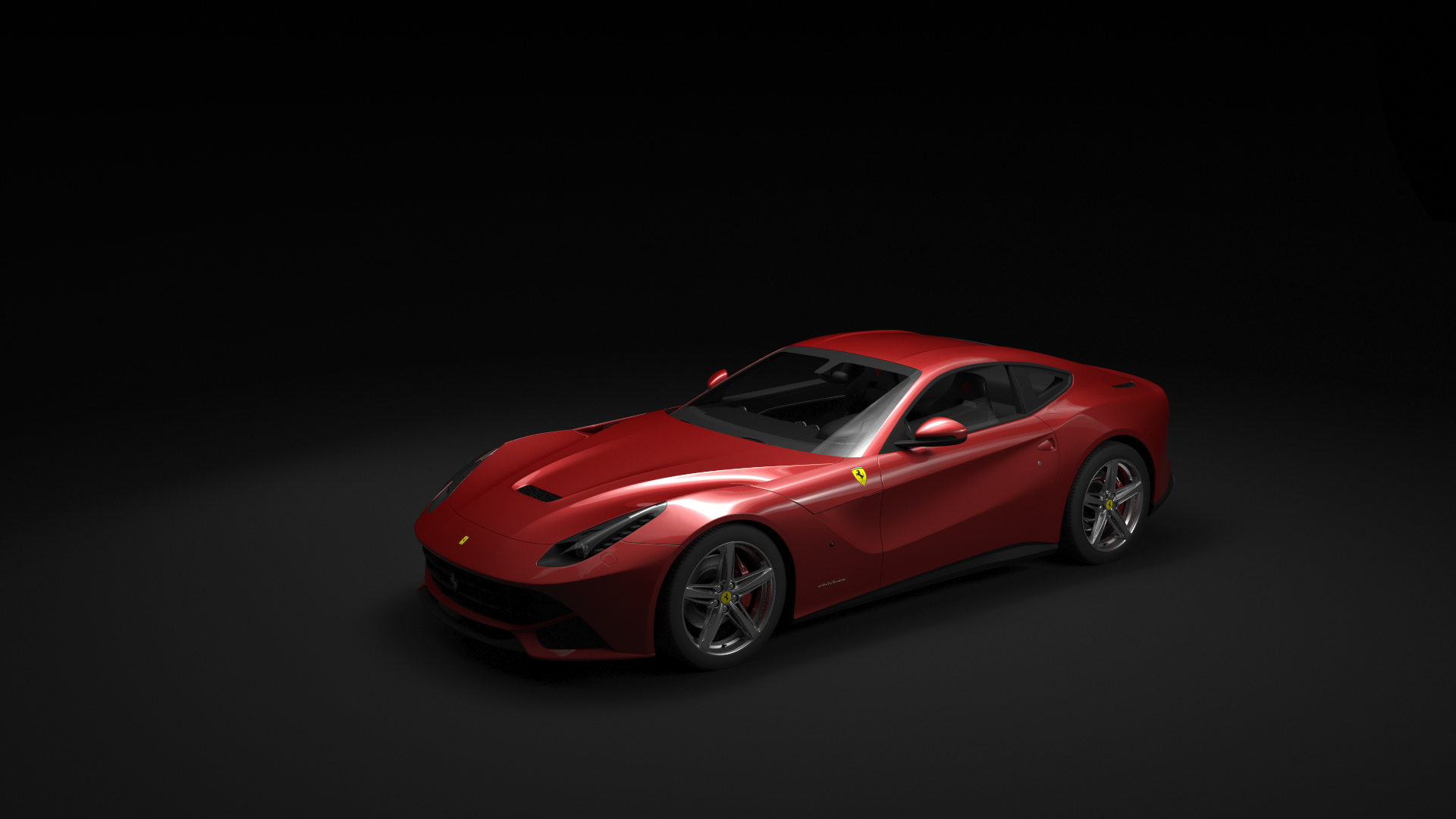 we merge
fantasy with
reality.
high end CGI & VFX, 2D & 3D animations, 3D visualizations and motion graphics.
SEE MORE


we are filming
for a living.
providing industry standard quality in moving pictures and post-production
SEE MORE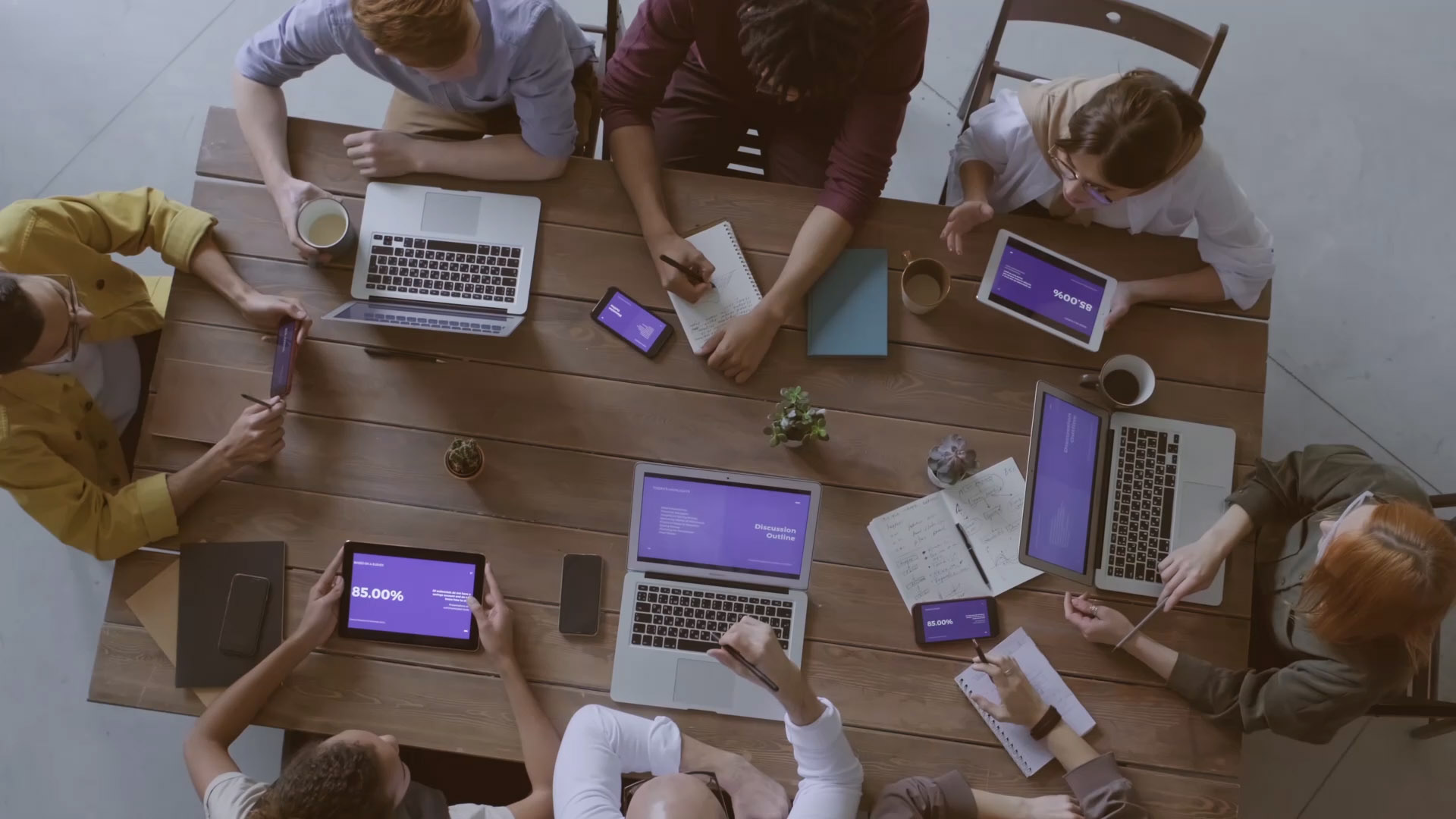 make a difference.
online & offline.
performance marketing, content maketing, live, webdesign, e-commerce, photography, print, audio and more.
SEE MORE
Hi. Welcome to JEDAM3D.
Founded in 2005, JEDAM3D is a full service digital media and visual effects design company, working for clients of any branch, of any size, worldwide to deliver top quality custom media solutions for the advertising and broadcast industry to create extraordinary emotional and visual experiences.
Delivering innovative ideas at the highest levels of quality on-time and on-budget through our VFX-, Film- and On/Off-Media Departments, JEDAM3D provides a wide range of creative media solutions including VFX, CGI, 2D and 3D animations, film and post-production, Web design and development, web-marketing, (CGI) photography, graphic and print design up to live-marketing, to create stunning campaign design and brand identity for our clients and partners.