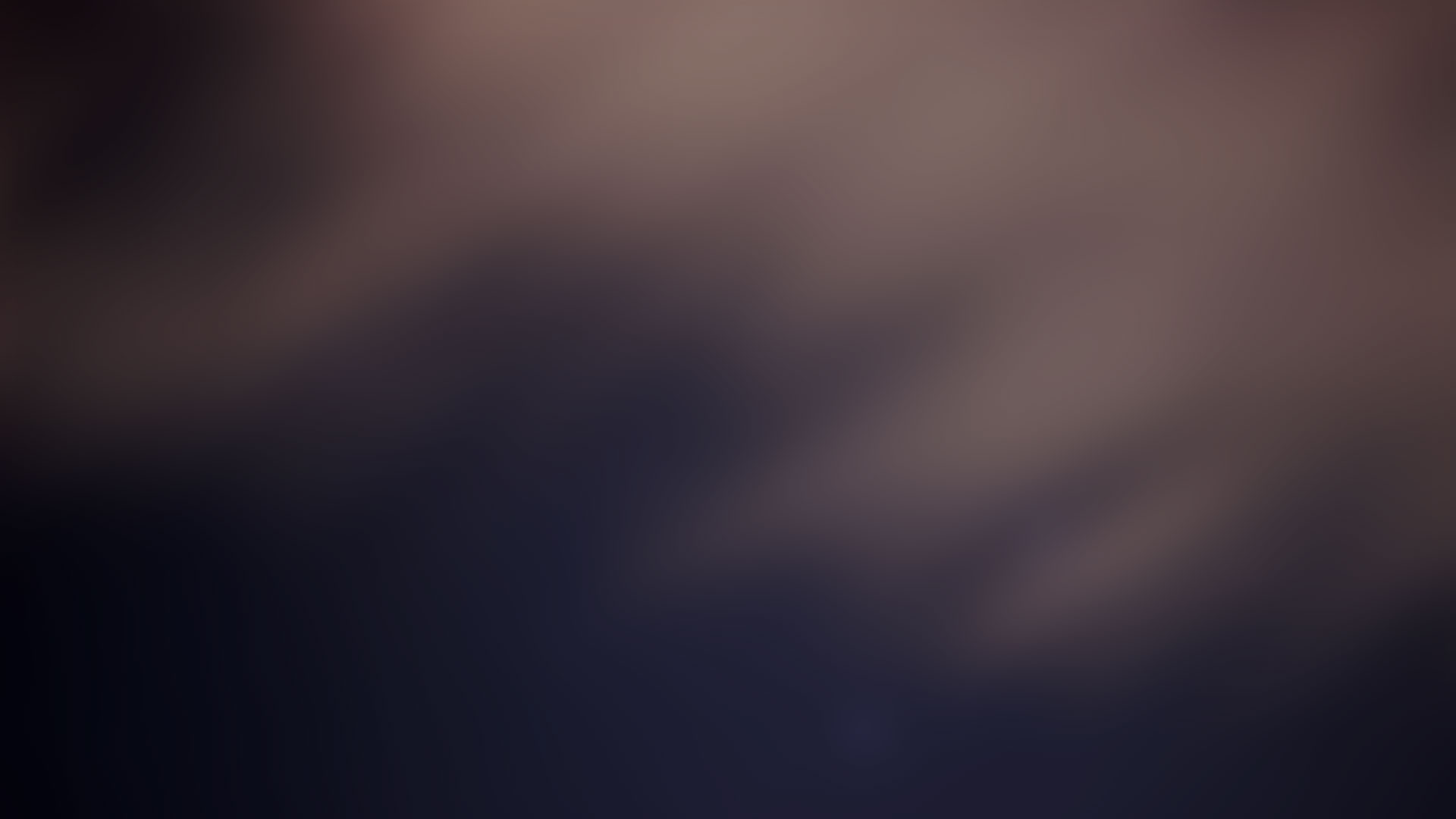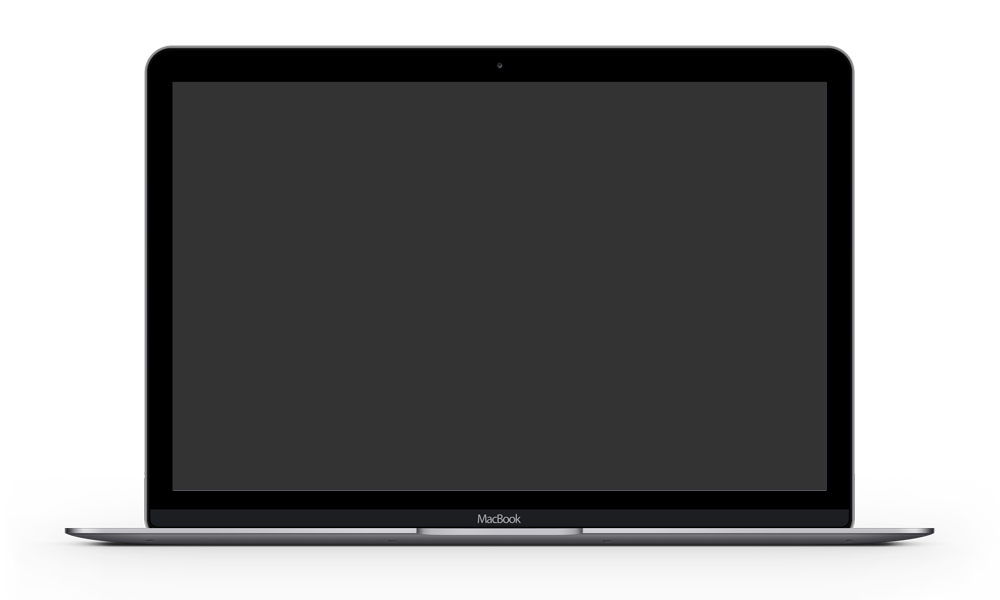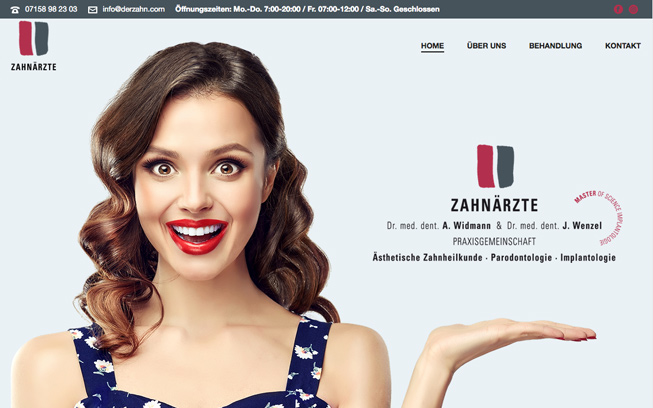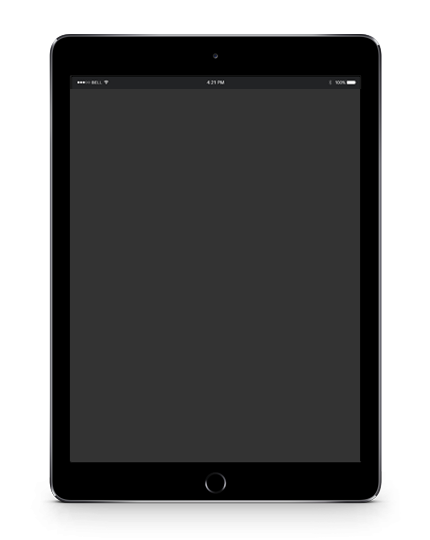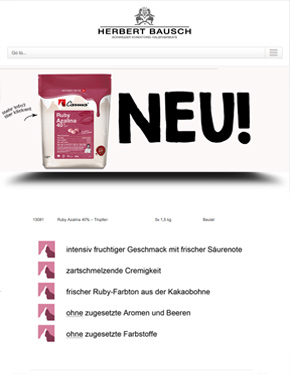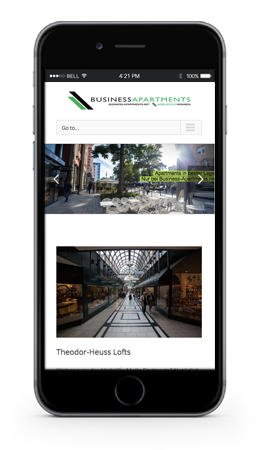 Websites &
Webshops
JETZT LOSLEGEN
Web Design & Development, UX/UI Design, E-Commerce, App Development, Digital Marketing, Online Video und vieles mehr, das jedem Maßstab und Budget gerecht wird.
WORDPRESS / DRUPAL / TYPO3 / AEM
WOOCOMMERCE / MAGENTO / AND MORE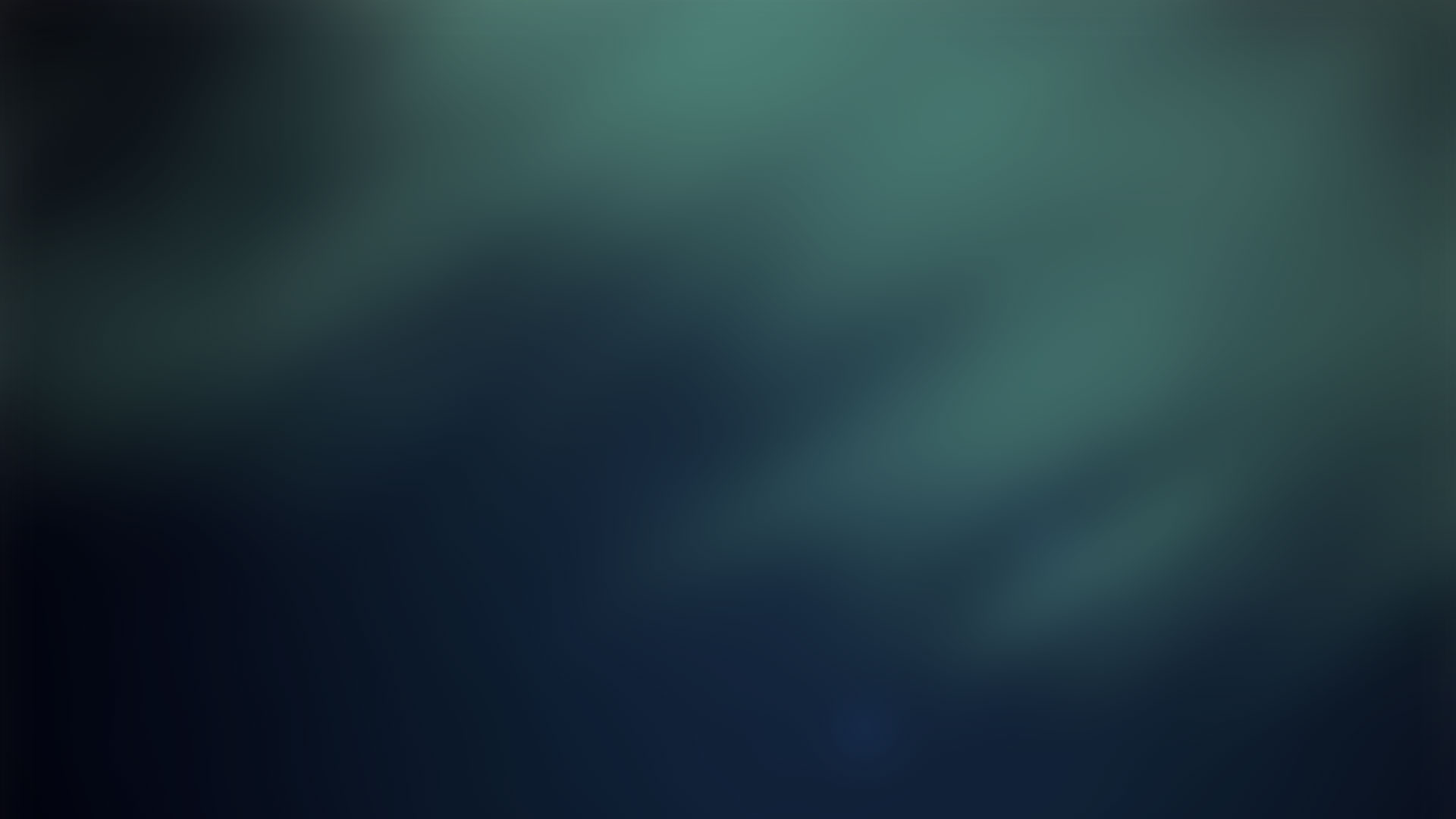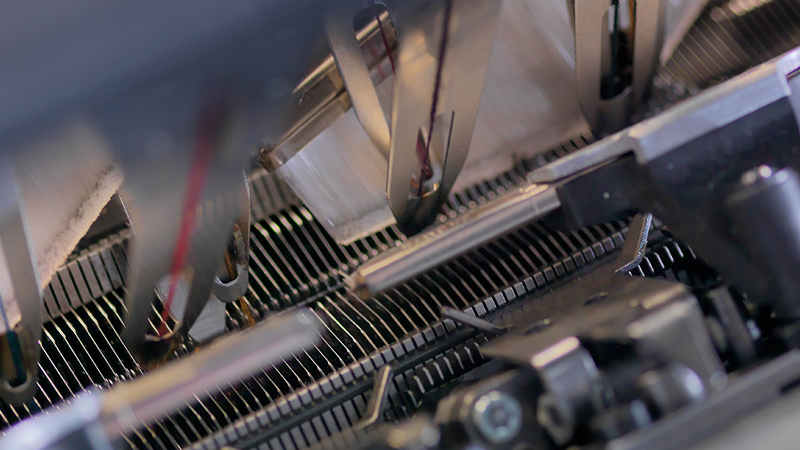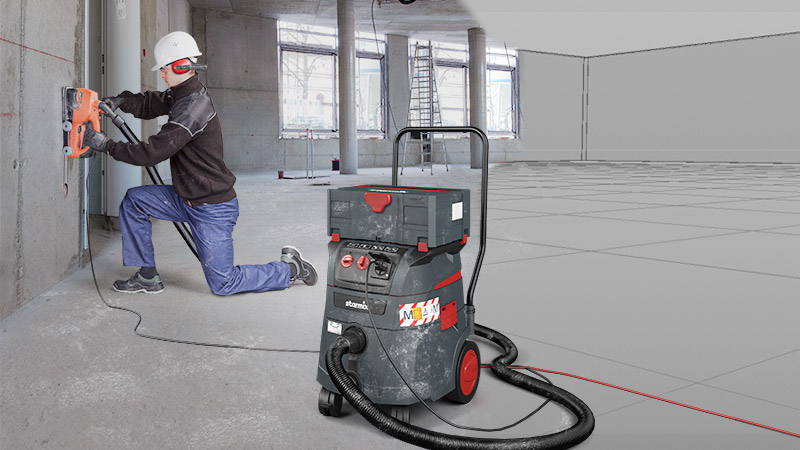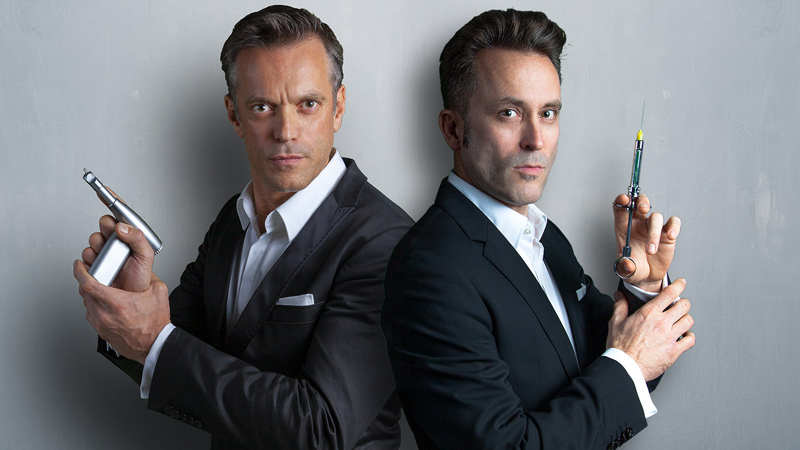 The big
Picture!
JETZT LOSLEGEN
Wir sorgen dafür, dass unsere Bilder dem Gesamtbild Ihrer Marketingbemühungen und der Steigerung Ihrer Marke dienen. Für jeden Werbebedarf in höchster Qualität.
Professionale Fotografie for CGI, Headshot,
Fashion, Werbung, Industry, Produkt, Food,
Architektur, 360°, HDR Environment Maps
und vieles mehr.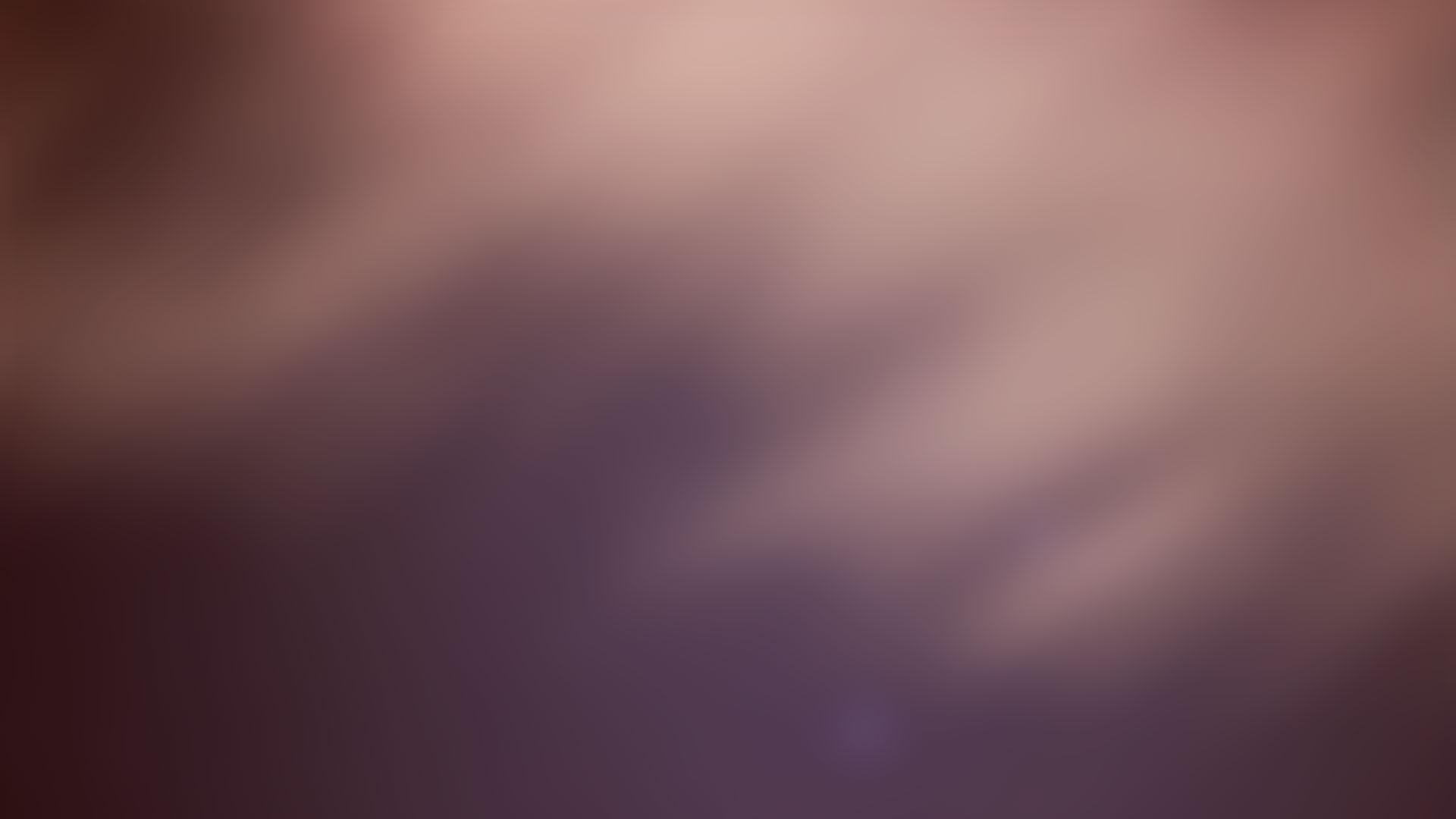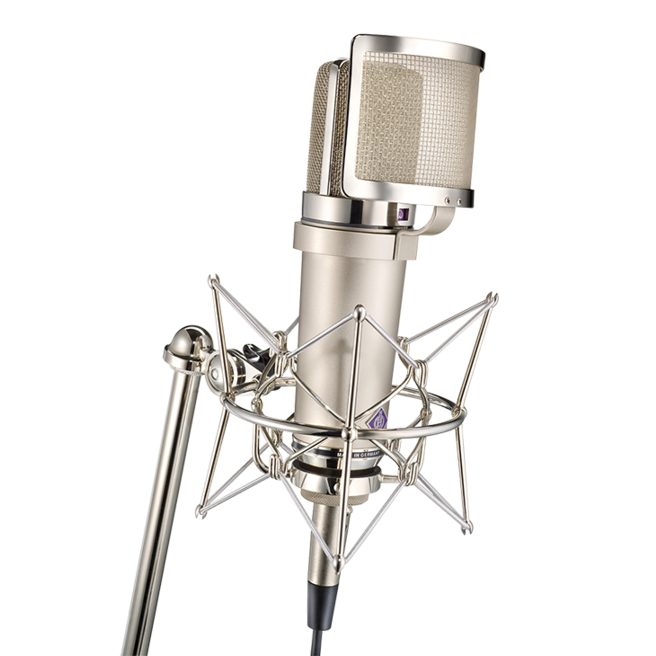 Wie hört sich
das an?
LEGEN WIR LOS!
Professionale Audio-Produktion, Post-Produktion, Synchronisation, ADR, Foley, Sound Design, Sound FX, Scoring and Voice-Over um die Aufmerksamkeit des Betrachters zu erregen, die Stimmung des Publikums zu beeinflussen und ein Gefühl der Vorfreude zu erzeugen.
Musik bestimmt den Rhythmus und schafft die Atmosphäre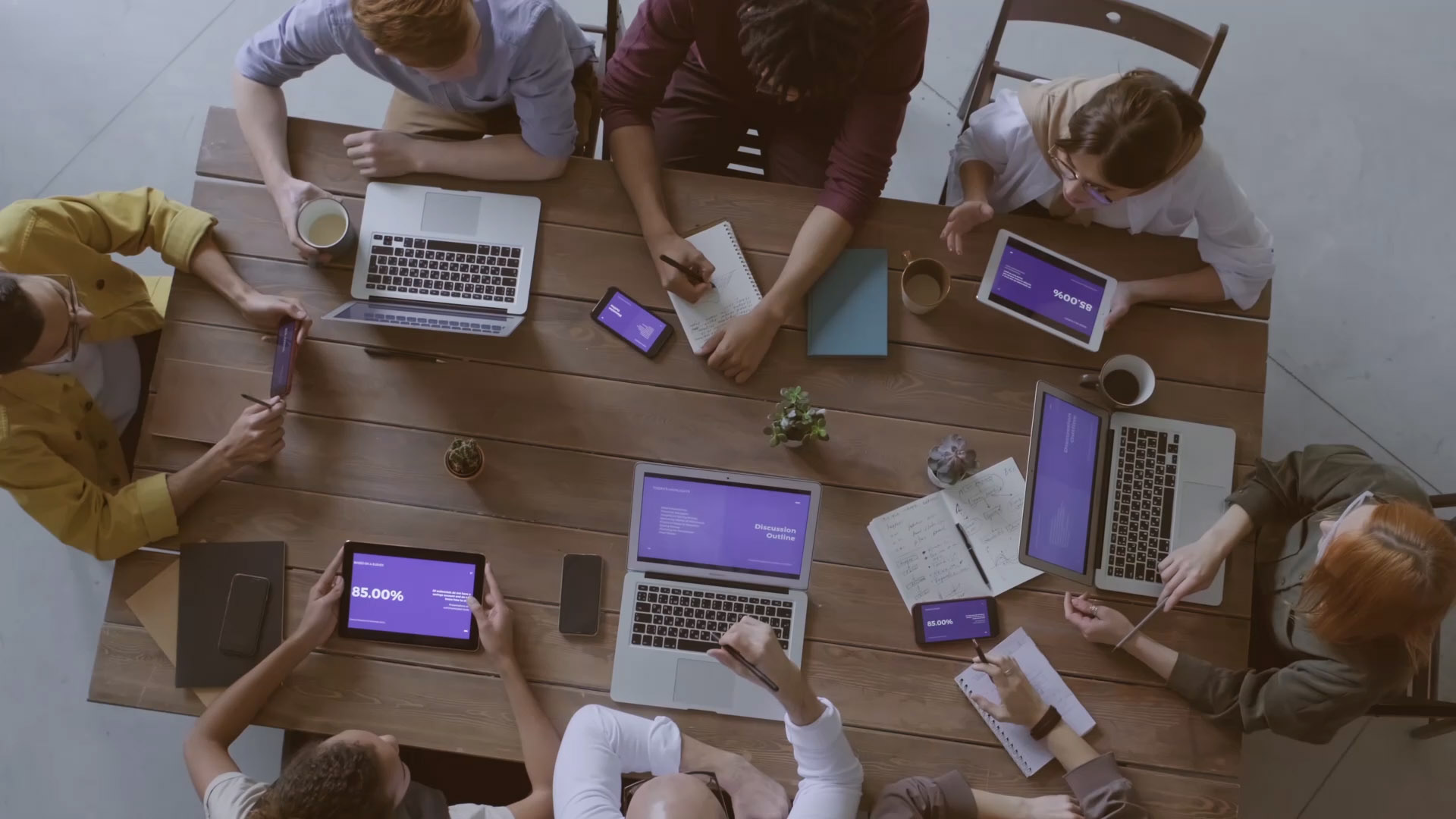 Content Marketing &
Performance Marketing
JETZT LOSLEGEN
Nutzen Sie Ihre Marketinganstrengungen optimal und profitieren Sie von 15 Jahren Erfahrung und Engagement.
Intelligente und effektive Kampagnen zur Steigerung des Traffics, zur Steigerung des Engagements und zur gezielten Ansprache relevanter Zielgruppen.

WEBSITES / SHOPS /APPS
FOTOGRAFIE
MUSIC / AUDIO
DIGITAL MARKETING
Create.
Oh, the things you can find, if you don't stay behind (Dr. Seuss)
Unsere ON / OFF-Abteilung bietet alle Online- und Offline-Medienlösungen für unsere Kunden, die kreatives Webdesign und -entwicklung, Performance-Marketing, mobile Anwendungen, professionelle Fotografie, Grafikdesign, Druck, Live-Marketing oder andere Bedürfnisse unserer Kunden abdecken.
Wir lieben es zu kreieren.